Google's massive Android and Chrome event yesterday was most notable for the launch of the new Nexus 7 tablet, along with the possibly revolutionary Chromecast dongle. But another crucial part of the event yesterday was the launch of the new version of Android - version 4.3. It isn't Key Lime Pie yet, but this new (and possibly final) version of Jelly Bean has some great new features, and is available to almost all existing Nexus devices right away. Just as important, however, is the fact that the much touted Google Play editions of the Samsung Galaxy S 4 and HTC One will be getting it as over the air (OTA) updates soon enough as well. Read on below the break to know more!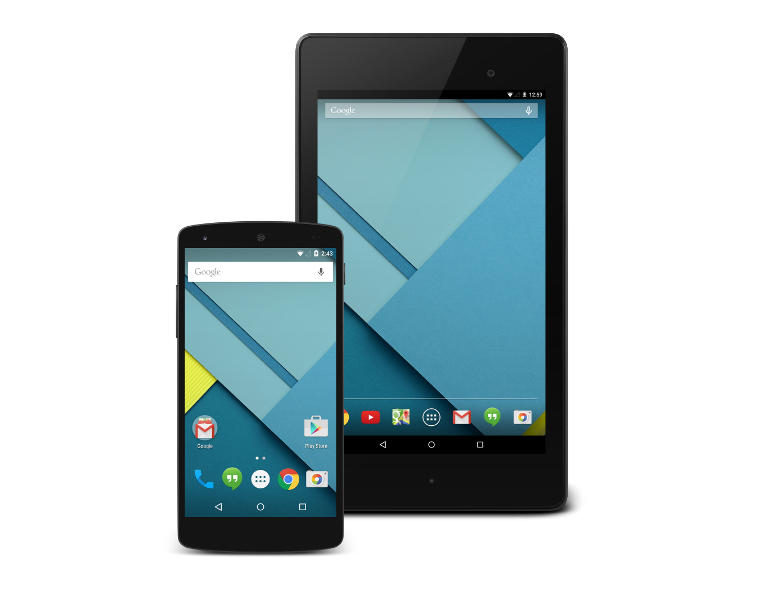 Android 4.3 brings in a whole host of enw features such as Bluetooth Smart, OpenGL ES 3.0 support, restricted profiles, background Wi-Fi location, dial pad autocomplete, better user switching, support for many new languages, an improved keyboard, and DRM APIs.

While a leaked build of Android 4.3 was available on the internet for Samsung Galaxy S 4 users for a couple of weeks now, it'd be safe to say that getting an official OTA update would be a lot less unnerving for the average Joe. There are some great new features in store for those who wait, however, so stay tuned for the day when Android 4.3 gets launched for the S 4!