The Nexus line of tablets is always invariably associated with the bestselling Nexus 7s (both new and old). The reason is that the Nexus 7 just hit a sweet spot for Android tablets with both its size (as a 7 inch device), and its impressive specs at amazingly low prices (hovering around $200 or even lesser). Samsung made a fairly exciting Nexus tablet last year as well, and that was a 10 inch tablet called the Nexus 10. If you know about it, you'd be delighted to know that it has just got on sale for $339 for the 16 GB version on eBay. If you don't, head to below the break to know more about it.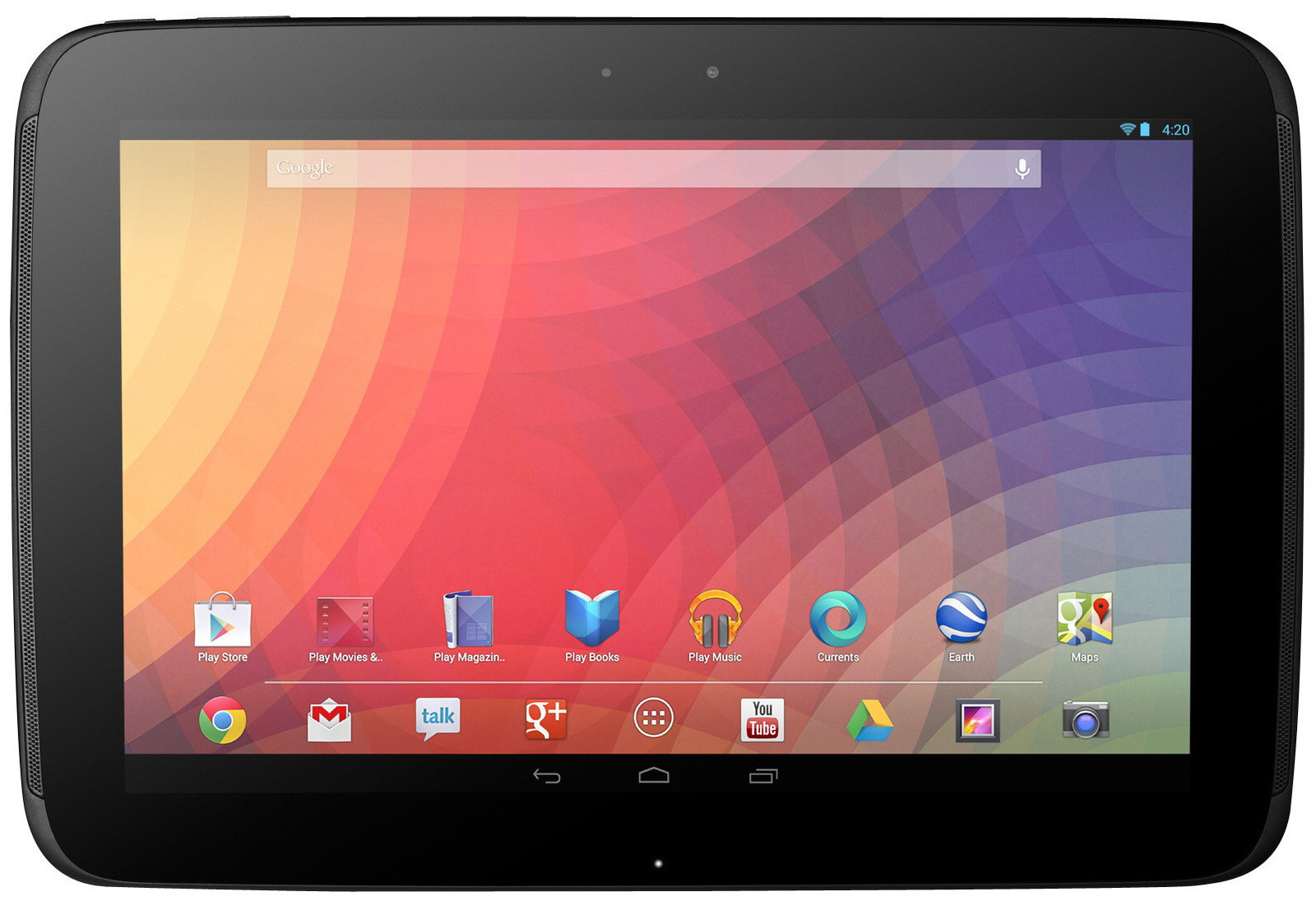 The Nexus 10 has a 10.1 inch LCD display with 2,560 x 1,600 resolution. It is powered by a dual-core Exynos 5250 Cortex-A15 processor and 2 GB of RAM. It has a 5 MP camera, and has a massive 9,000mAh battery. Although it comes with Android 4.2 Jelly Bean, being a Nexus tablet, Android 4.3 is just a few clicks away.
While the Nexus 10 is a pretty great tablet, there is a catch to all this. There's probably a new Nexus 10 headed to the markets sooner rather than later, and these price cuts may get more frequent and greater as time goes by. Regardless, for the price it is available at, it is probably the most complete 10 inch tablet that money can buy. You can head to the eBay website to get your hands on the discounted Nexus 10 below!