Apple relaunches the ancient iPhone 4 in India to gain market share
This entry was posted on Tuesday, January 21, 2014 by Luvvitt.
Apple has never been one to bend to some users' wishes to launch a low cost version of its iPhone, even at the risk of hemorrhaging customers to cheaper alternatives on Android such as Samsung. Clearly, the luxurious 'oomph' factor that the Apple brand exudes is too precious for them to give up in exchange for some extra sales. The much rumored 'cheap' iPhone 5C proved to be anything but cheap, and was an incredible anticlimax to all the prelaunch buzz about it being an iPhone anyone and everyone could afford. As a result of its policies, Apple has traditionally had middling sales in highly price sensitive markets, especially in emerging economies like India. As a result, they have found a compromise, and that's by relaunching the completely outdated iPhone 4 in India at a low price to compensate for the sales it's been losing by its pricing strategies. Read on below the break to know more.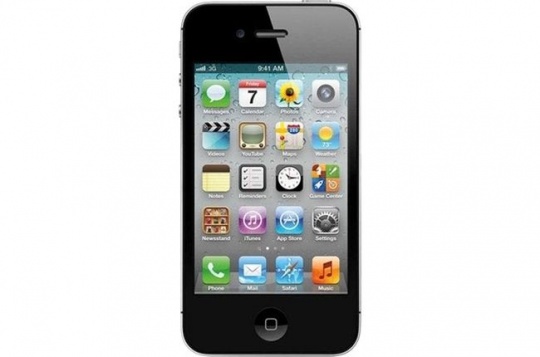 Launched in 2010, the iPhone 4 was an absolute phenomenon back then. Being the first iPhone with a Retina display, it drew rave reviews for its unparalleled screen augmenting what was already the most content rich App Store across all platforms. With 512 MB of RAM, a single core 1 GHz processor and storage options starting at 8 GB, it was proverbial gold in the smartphone market back then, with competitive specifications and the magnetic Apple brand slapped on top of it. Now, however, it can only run a severely limited version of iOS 7, with plenty of features missing, and some rather noticeable lag. Then again, with the new India launch, consumers there will get the phone at the equivalent of $370 for the 8 GB version, which is less than half of what the likes of the iPhones 5 and 5S cost there. With the already mentioned price sensitivity of Indian customers, along with the huge esteem in which Apple is perceived with in that country, this new ploy by Apple may just work out perfectly well for them.