Samsung posts astounding Galaxy Gear sales figures
This entry was posted on Tuesday, November 19, 2013 by Luvvitt.
Though facing negative crticisism from almost everyone who laid his hands on one, Samsung has outdone everyone by shipping a massive 800,000 Galaxy Gear smartwatces in just two months. According to Samsung officials, the hefty number has reportedly made the Galaxy Gear the most popular smartwatch in the world, as reported in an article by Reuters.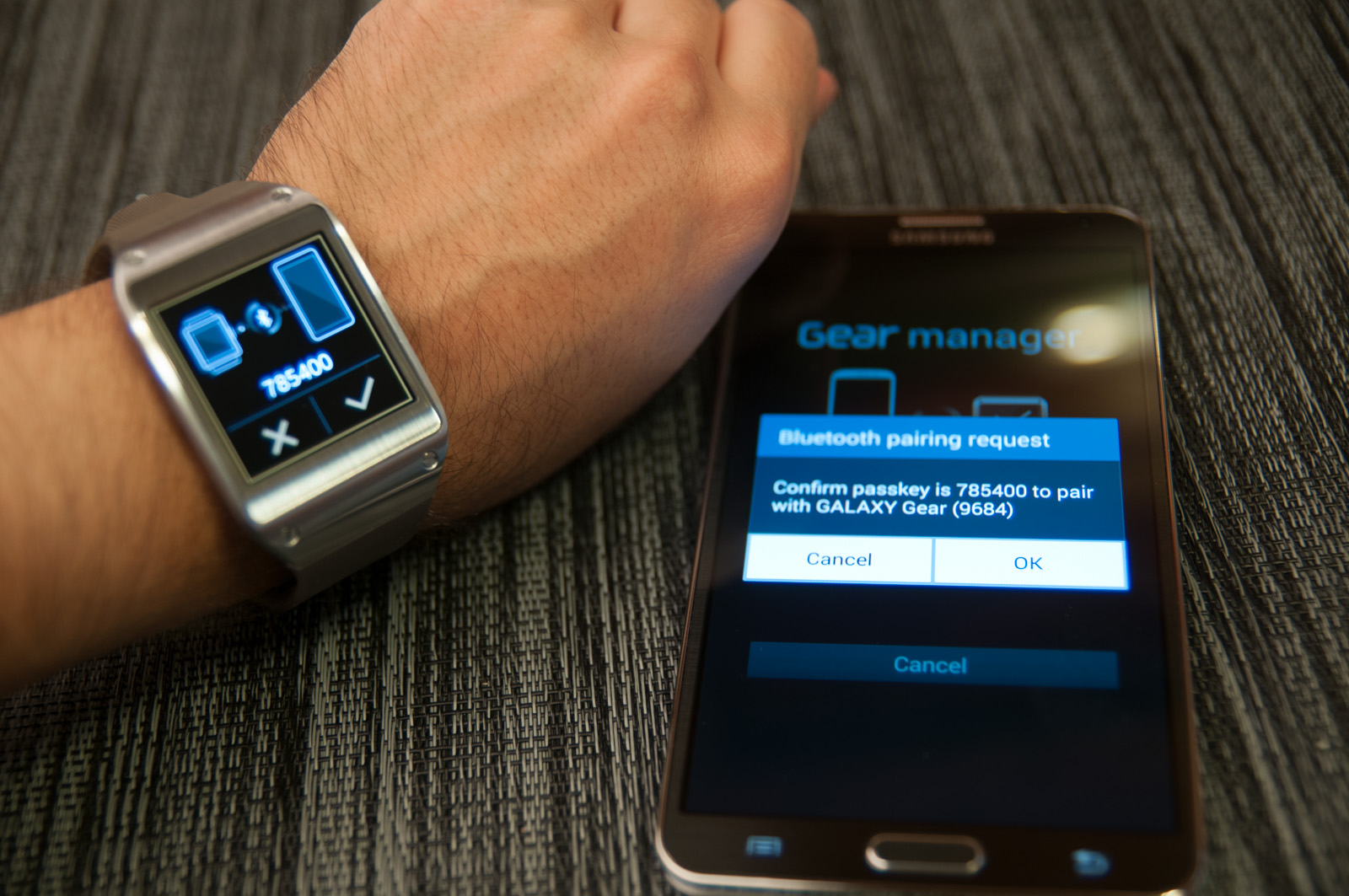 The report also says that that the sales of the smartwatch had actually surpassed the expections of even Samsung. It is far beyond the numbers predicted by tech industry experts and analysts. The reason why Samsung touched such a heavy sales figure is quite likely by regional promotions and discounts offered along with subsidies coupled with a mangnum opus Samsung smartphone for its users across the globe.

Another reason for such high sales is smart marketing. There had been high profile campaings in collaboration with celebrities, popular figures and fashion houses. Though Samsung has not revealed the exact amount of money spent the promotion of the product, but it is evident from the quality of advertisements and collaborations with who's who that none of it came at a cheap price.

To keep the sales figure soaring, Samsung has recently updated its smartwatch with improved notification support and says it plans to expand its sales promotion for the Christmas and new year's.Samsung is also planning on include more devices in the spectrum that can interface with the Galaxy Gear smartwatch. Initially Gear was compatible with just one phone, the Galaxy Note III, but now it has an interface with Samsung Galaxy S4 too.