Now Samsung launches gold colored version of its flagship Galaxy S 4
This entry was posted on Wednesday, September 25, 2013 by Luvvitt.
Close on the heels of Apple launching its new iPhone 5S in a golden hue, Samsung has gone ahead and brought out a new version of its own flagship smartphone, the Galaxy S 4 that is golden in color. With the history between the two companies, this was always going to be picked up as a subject for more discord between the two companies, and with the emphasis that Apple put on the new colors of its iPhone models in their launch event, it certainly makes for an interesting addition to their long line of squabbles. Read on below the break to know more.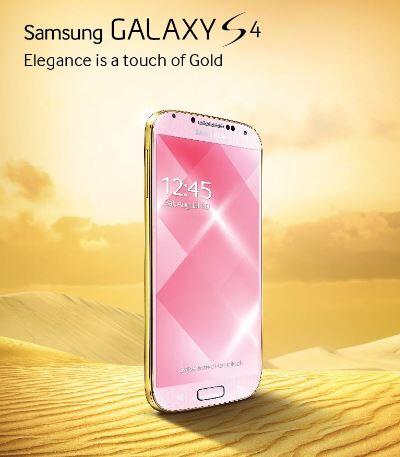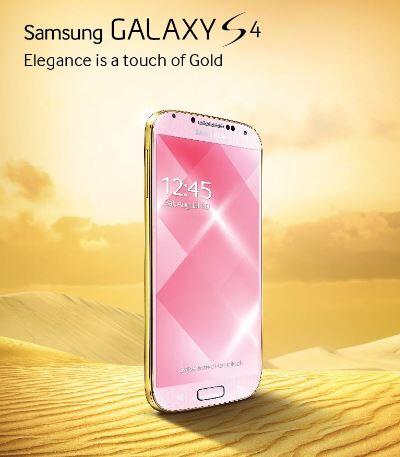 Imitation is often called the best form of flattery, and nowhere has that been more apparent than in the market for mobile devices, and especially with Samsung and Apple. The two companies are frequent collaborators who also happen to have been embroiled in a host of lawsuits related to patent infringements with each other. Apple managed to get a whopping $1 billion settlement out of Samsung in one of its lawsuits, and their relationship has been a strange cocktail of the antagonistic and the symbiotic ever since.
Copying a color is clearly not the same as infringing on a design patent, despite what Apple may like to think, but the decision from Samsung to add this hot on the heels of the iPhone launch to its months old smartphone presumably may get things even more feisty than usual in the road ahead.