Rumor: iPad Mini 2 WILL be launched this year, but without a Retina Display?
This entry was posted on Tuesday, July 16, 2013 by Luvvitt.
The speculation about Apple missing out on its deadlines for the second gen iPad Mini are fast gaining steam, as it has been only 3 days since a Taiwanese daily claimed that the iPad Mini 2 with a Retina Display would get a 2014 launch in all likelihood. A new report from the serial speculators at Digitimes have said more of the same, but with one slight twist - Apple WILL launch a second gen iPad Mini this year, but it may not quite be what everyone's expecting. Read on below the break to know more!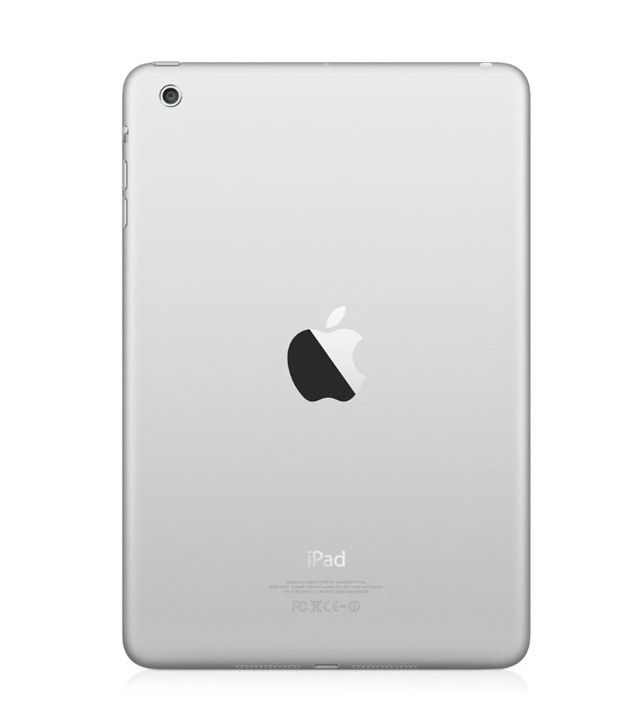 Digitimes' report indicates that while progress is on in the iPad Mini with Retina display front, 2013 will get a minor iPad Mini upgrade as well. This newer Mini "is expected to be lighter, thinner and equipped with improved specifications" according to the report.
All things said and done, Digitimes' report indicates that the iPad Mini 2 will be an incremental upgrade to the first gen Apple tablet, at best. It was a fairly well received tablet in most quarters, but its screen left a lot to be desired, and a change or two here and there won't exactly make those brickbats go away in the blink of an eye.
Then again, Apple does not seem to be left with too many choices anymore, and they clearly feel that rushing into a major iPad Mini upgrade, without keeping everything in order, would be much worse. Stay tuned to know how this turns out!