Can HTC's new tablets challenge the iPad?
This entry was posted on Friday, May 10, 2013 by Luvvitt.
HTC's previous foray into the tablet market was unsuccessful to say the least. The HTC Flyer was an Android based tablet which failed to impress anyone. HTC is reportedly planning to step into the Tablet market again, this time with two Windows based tablets.
According to leaked information, the tablets have been codenamed R7 and R12, and are expected to be launched by year end. This is not the first time that we are hearing about these tablets, and a similar rumor last year quickly died off. Following Apple's footsteps, HTC will release 2 different sized tablets. The R7 is expected to have a 7 inch screen and the R12 will have a 12 inch display. Unlike Apple's iPad Mini, HTC's smaller tablet will have a full HD screen. This probably has been the biggest complaint against the iPad Mini, therefore the R7 has this point in its favor. The R7 is also expected to deliver a top notch performance owing to its powerful 2.3 GHz quad core Snapdragon 800 processor. Combined with 2 GB of RAM, this tablet should be no slouch when it comes to performance.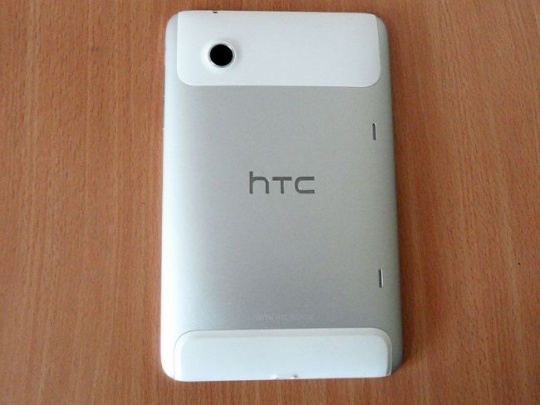 Both these tablets will have the same 13 megapixel camera, and 16 GB internal memory with Micro SD card slots. According to rumors, both tablet will run Microsoft Windows, but there has been no word about which version of Windows will it be. The tablets could be shipped with either the new Windows Blue or Windows 8.