Motorola files new Patent Infringement suit against Apple
This entry was posted on Saturday, August 18, 2012 by HS.
In what could be a significant challenge for Apple, Motorola Mobility has filed a new case claiming patent violations at the US International Trade Commission in Washington.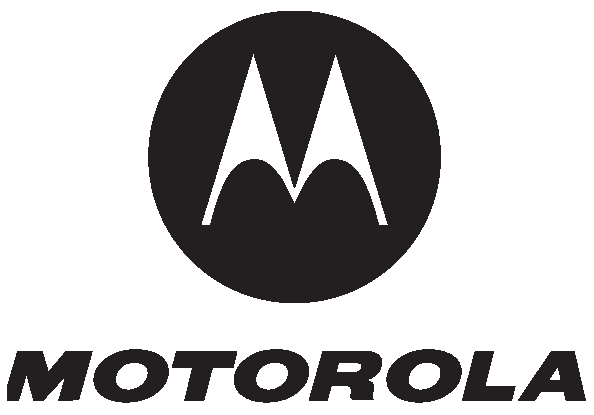 Reports indicate that Motorola Mobility, currently owned by Google, claim that Apple devices violate as many as seven of its patents. The iPhone, iPad and iPad touch are specifically targeted, with Motorola demanding an import ban on the latter.
Details of the lawsuit are not very clear currently and according to Motorola the full complaint will be available on the ITC website by Monday. It is believed that the complaint also includes patents relating to location apps, email notifications and media players. Google, through Motorola Mobility, is pushing for an import ban on Apple products, including Mac computers, from its Asian factories to the US.
Motorola's official statement reads:
"We would like to settle these patent matters, but Apple's unwillingness to work out a license leaves us little choice but to defend ourselves and our engineers' innovations."
Interestingly, the ITC ruling on a previous Motorola complaint against Apple is expected next week, with many predicting the ruling to go against the Cupertino giant. However, even if Motorola were to win a ban in this case, it is unlikely to affect the iPhone 4S and iPad 4G for they use technologies outside the scope of Motorala's current lawsuit. The same would apply for the widely anticipated iPhone 5 which is expected to be revealed at an Apple event around September 12 this year.
Apple had been in talks with Motorola regarding licensing of several of its patents. However after the breakdown of talks, both companies have proceeded to accuse each other of patent infringements. Apple filed  suits against Motorola alleging patent infringements on three patents relating to iPhone. The judgements did not go in Apple's favour, with a Judge declaring two of them as invalid and ruling the last one in Motorola's favour.
Not much is known about this new lawsuit and as such quite difficult to predict its outcome and possible repercussions on Apple. A possible ban on Apple products could adversely affect the sales of iPhone 5. With litigations involving Samsung, Apple and now Google, we are heading for some very interesting court cases, indeed.