Apple might hold a 'strange event' soon!
This entry was posted on Thursday, February 2, 2012 by elialtaras.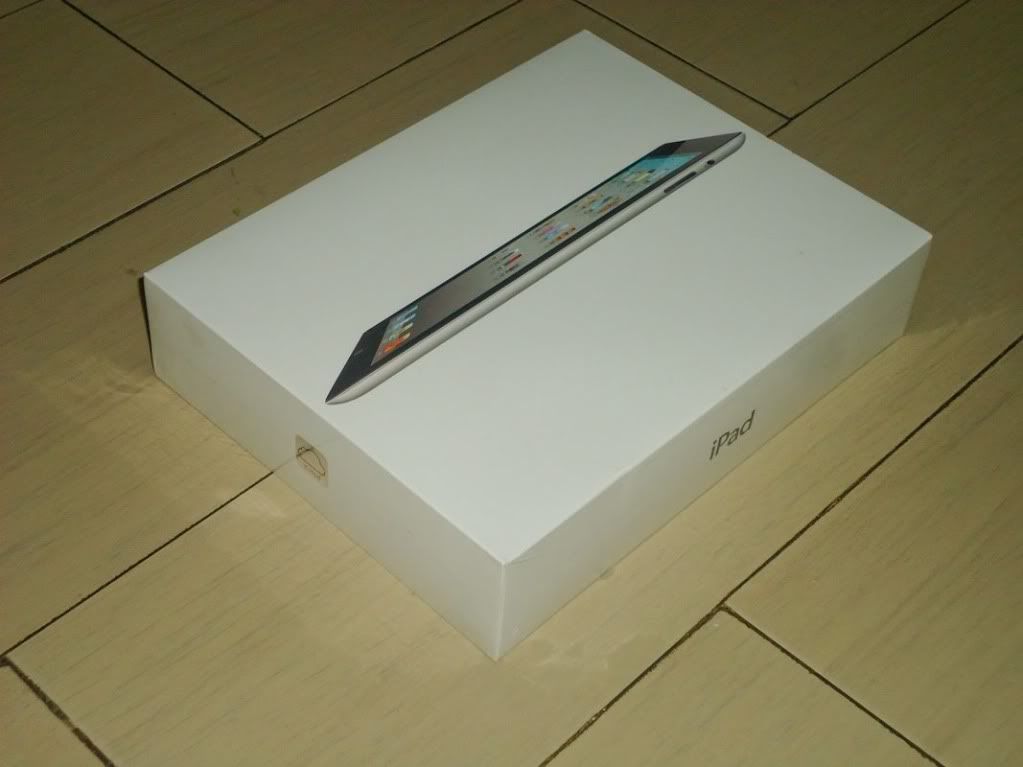 It's a rumor. But it might just happen. Rumors regarding Apple are all over the place and the latest one is speculated by a blog report from a Japanese blog. Macotakara
reports
that Apple will be holding an event before the launch or announcement of iPad 3, but this event will not be about a product launch.
Not many details of this indeed strange event are apparent. There are predictions, however, that just like the recent announcement of iBooks Author and iBooks 2, this event could be launching some new Apple hardware.
This blog post rumor came after the Macotakara report which announced that the iPad 3 will be launched to the public in February this year. The new blog post said, "I reported that Apple was going to hold Special Event in early February according to Asian supplier and source from united states, but this report told a half-side of truth. Apple will hold 'Strange' event at February instead of Special Event [SIC]."
Macotakara also reported that the the iPad 3 will be launched somewhere around March of this year.
This is the not the end of Apple-related rumors. The web is teeming with iPad 3 rumors, one of the most recent ones being a report called Boy Genius Report (BGR), which claimed that somebody had sent an iPad 3 prototype to their website and even showed some images to prove the point.
The BGR images of the iPad 3 show that the device will be powered by a quad-core processors and shows model numbers J1 and J2. This points to 'iPad3,1' and 'iPad3,2' which means that the iPad will probably be in two different versions. One would be for Wi-Fi and the other would be for GSM/CDMA/LTE.
Not to be left behind, Amazon added two books for iPad 3 on their website; iPad 3 for Dummies in French, and German for iPad 3 on the Fly. This was reported by Gamezone.com. The French guide is to be published on March 29, 2012. Many thing that this is the date the iPad 3 would be launched.
But we never know, do we.